"the Franciscan monk philosophical kitchen"
If it's the background as a philosopher or his time as a Franciscan monk that makes the food in The Vietnamese good, does food critic "Svend Rasmussen" doesn't know the answer too. But there's a certain calm and simplicity with the Do-brothers food that's extremely charitable.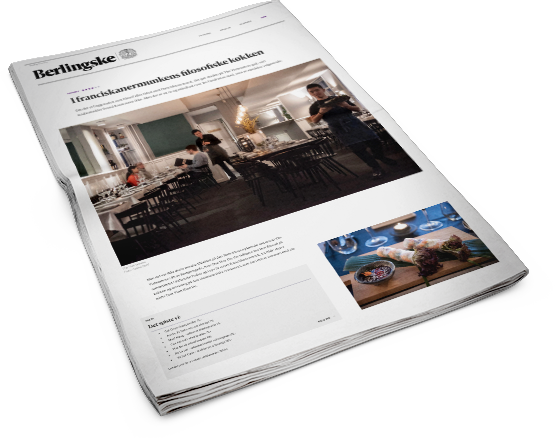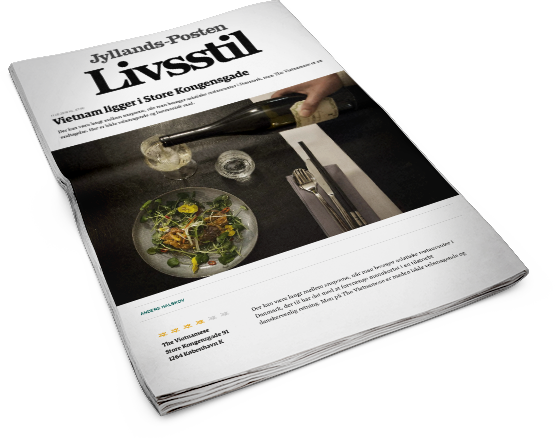 "Vietnam is in Store Kongensgade"
You rarely see Snaps on the menucard in a Asian restaurant in Denmark. Most restaurants have a way of distorting the menu in a dane-friendly direction. But at "The Vietnamese" the food is tasty with a broad appeal!
A very nice experience, the food, wine and service was astonishing. We'll be back for sure!
Lovely food, nice service and really nice vibes in the restaurant. - a good experience!